30th Annual World Congress on Learning Disabilities Registration Information
​
Reading and Math
Advancing Academic Outcomes
​
The conference's focus is providing researchers and practitioners with the latest research and tools for helping students with Specific Learning Disabilities (SLD). We welcome panel sessions, posters, and individual presentations.
​
​
​
​
​
​
​
Keynote Speakers
Friday, September 2, 2022 - 9:30-10:30 am
​
​
​
​
​
​
​
​
​

Alyson A. Collins, Ph.D., CALT Stephen Ciullo, Ph.D.
​
Effective Instruction in Writing for Students With Learning Disabilities:
Using Research to Guide Practice
​
​
Discussion Panel
Saturday, September 3, 2022 - 9:30-10:30 am
​
Insights from College Students with Learning Disabilities
Moderator: Dr. Ellen L. Duchaine
​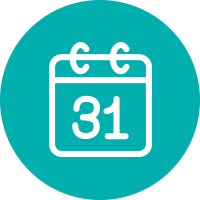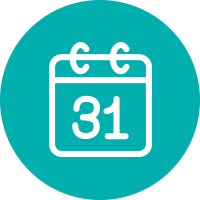 Friday and Saturday




September 2-3, 2022




9:00 AM to 4:00 PM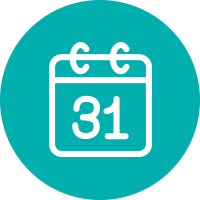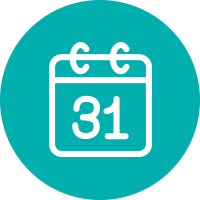 ​
Proposals and E-Posters are currently being accepted.